Impressions of the construction work
The SOLITEX ADHERO 1000 weathering-protection membrane is particularly suitable for timber and hybrid timber constructions. This permeable, full-surface adhesive membrane was used on this project to provide protection against wind and moisture. Thanks to this product's pore-free, moisture-activated functional membrane, any water that has penetrated into the structural timber an unforeseen manner will reliably diffuse to the outside again. Installation of this membrane is a relatively easy task for two people: one person rolls out the membrane and removes the release film, while the other person uses a brush to ensure ideal adhesion. The corners can be finished off using the PRESSFIX application tool.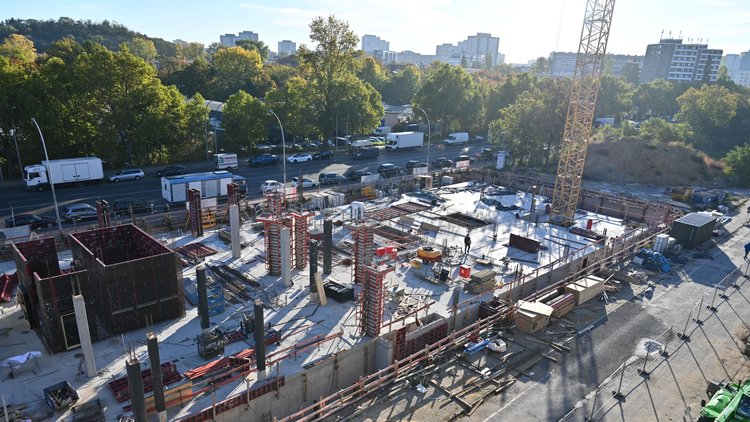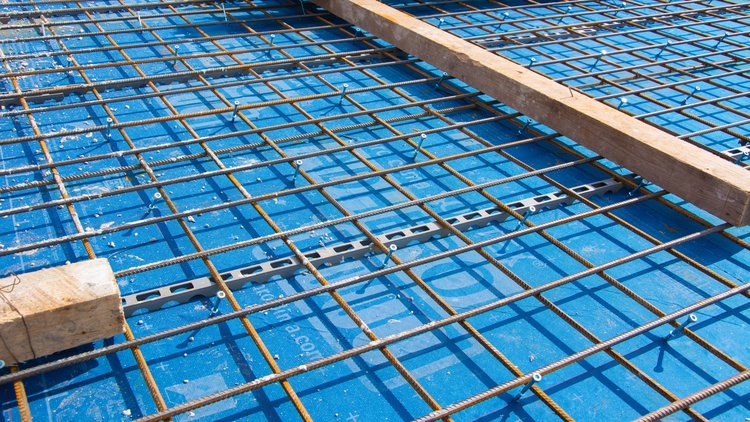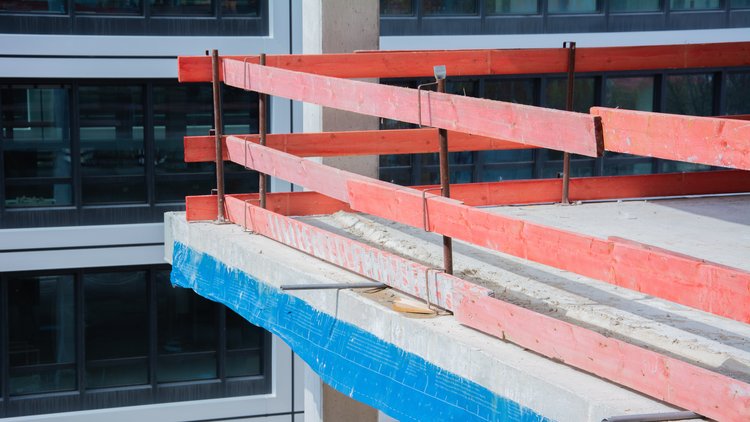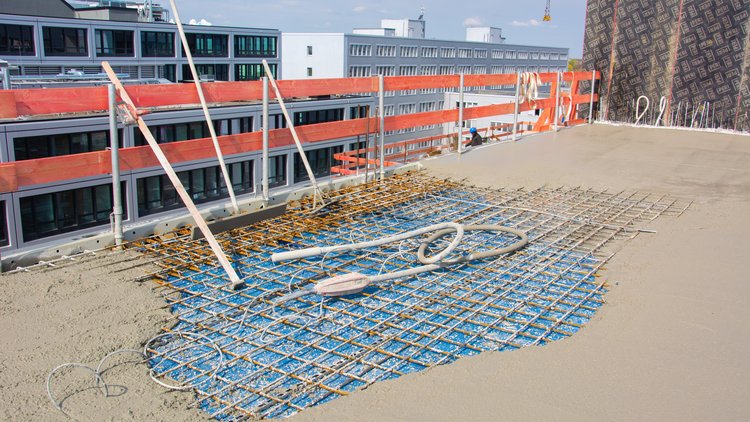 Update, May 2023: SPARK, the new centre for innovation in Berlin, is starting to take shape! The skeleton structure is now in place for five of the planned six storeys in hybrid timber construction – the sixth floor is currently being erected.
The following pro clima products were used in this project: